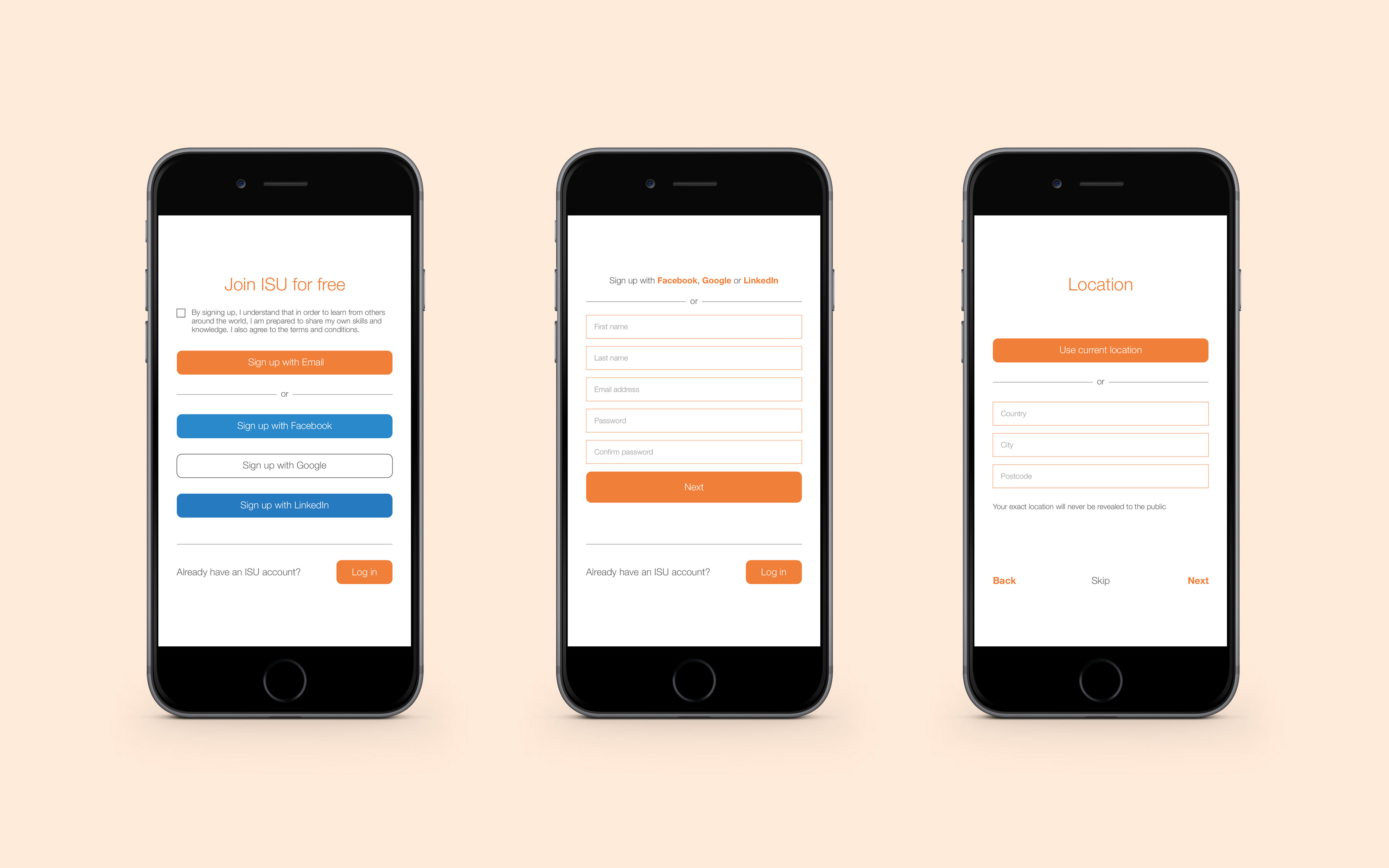 8 Billion Minds
UI design for not-for-profit website 
8 Billion Minds is a social network that focusses on skill sharing without the exchange of money. The website was originally built five years ago, and was in crucial need of a revamp. Using the existing wireframes as a basis, I improved the user experience and completely redesign the interface. 
This was a great project to work on, not only because I love the concept of the project, but also because it was the first time for me working as a lead designer on a complete website redesign. This didn't come without it's challenges, as the majority of people working to relaunch the site (including me) are working on a pro-bono basis, between other work. 
The site is currently with the developers and I can't wait to launch later this year.